Corporate and Business Services
Establishing and running a business takes strategy and coordination.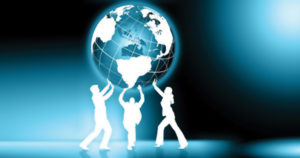 Whether it is doing the initial creation of a startup or the ongoing management of an existing corporation, Ascentage Law can assist with the legal requirements entities face in today's business world.
We believe it takes a team effort to help all companies of all sizes succeed. Our team and network can help challenge and connect your corporation in order to take it to the next level.
We can provide strategic and legal consulting related to:
Initial entity selection,
Entity document/contract drafting and review,
Day-to-day operations requirements,
Annual state maintenance filings, and
Consultation for corporate growth plans.
For more information about Ascentage Law's Corporate and Business Services, please contact Aaron.
Complete the Form or call  +1(603) 227-0525, to reach Aaron.
"*" indicates required fields