A Comprehensive Legal & Business Review of Your Reseller/Business Partner Network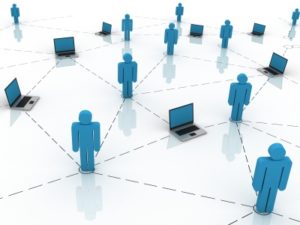 The relationships among you and your end-users, dealers, distributors, and other business partners are a key asset of your business. The strength of your channels of distribution depends greatly on how your relationship with these entities is structured.
The Sales Channel Review is designed to help you build a strong foundation for building your channels of distribution with proper legal protections.
Ascentage Law offers its clients a business grounded ability to provide counsel through the entire round of sales channel related issues. We provide the legal information and counsel required to maximize the value of your sales channel.
We take a close look at the programs you are presenting to your business partners and offer you substantive advice on how your products and potential business opportunities are depicted. In addition, we provide counsel and development of the legal documents used to consummate the relationships
The first step for us is to learn about your company and product offering; then we review how you are currently distributing your product. This is followed by a report and recommendations on how to improve your channels of distribution.
Areas that we concentrate on are qualifying materials, business planning, general business policies and procedures, sales policies, and distribution agreements.
For more information about Ascentage Law's Sales Channel Review services, please contact Drew.
Complete the Form or Call +1(603) 227-0500 x 21 to contact Drew today.
"*" indicates required fields